Ukraine's performance to commemorate Babyn Yar victims gets Cannes Lion award: Kyiv Post
Posted In: UJE in the News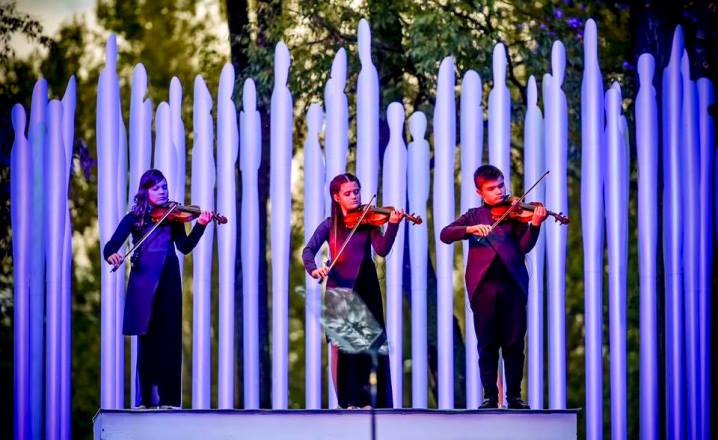 Ukrainian commemorative performance "Witness," dedicated to the 75th anniversary of the Babyn Yar tragedy, has received the Bronze Cannes Lion at this year's Cannes Lions International Festival of Creativity.
This is the first Cannes Lion award for Ukraine.
"Witness" is a music performance created by Ukraine's Crisis Media Center. The music for the performance was composed by Svytoslav Lunyov. It was staged in the park near Babyn Yar in September 2016 as part of the commemorative concert, organized by Ukraine's government and Ukrainian Jewish Encounter organization.
"The performance symbolizes the wind that witnessed atrocious events 75 years ago," the web page of the performance reads. "The sound of the wind epitomizes voices of souls perished in the Babyn Yar, while young singers and violinists echo the sorrow for the victims through their music."  Read More
By Alyona Zhuk
Kyiv Post