Voices from Russia's unprovoked war against Ukraine
Posted In: Other UJE-Related News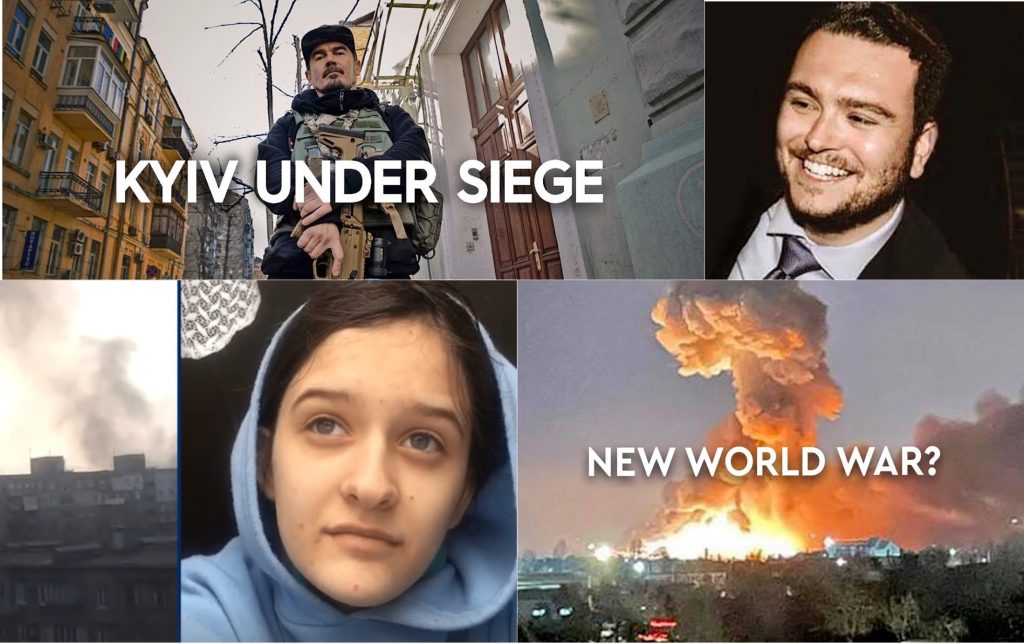 Russia's unprovoked war against Ukraine has rightly resulted in global outrage. Like millions of others around the world, we at the Ukrainian Jewish Encounter have been distraught and heartbroken after seeing the destruction Russian forces have brought on innocent Ukrainians who want nothing more than to live peaceful lives in a European democratic state. The volume of daily media coverage is challenging to consume. On the news front, we are regularly posting items on our social media pages we hope will be of interest to our readers, while our website is and will reflect thoughts and opinions of individuals we often work with, as well as content on the Ukrainian-Jewish encounter.
Sometimes, UJE's editorial team posts items on social media that linger with us. Thus, we will occasionally share content on the website from social media to ensure they are not lost in the volume of coverage. Here are some of our selections.
How Kyiv lives under the Russian siege.
An excellent must watch video about life under Russian siege in beautiful, cosmopolitan Kyiv (nothing in that needs the age restriction notice from YT)
How to stop Vladimir Putin (forever)
Hi! My name is Mark, and I am from Ukraine. I guess you've heard a lot of news and expertise about the war in my country. This video is a view from the inside. The West is underestimating Russian fascism and making many of the same old mistakes. But we have the power to change the outcome this time
'My nerves collapsed': Ukrainian girl vlogs horror of Mariupol under siege – video diary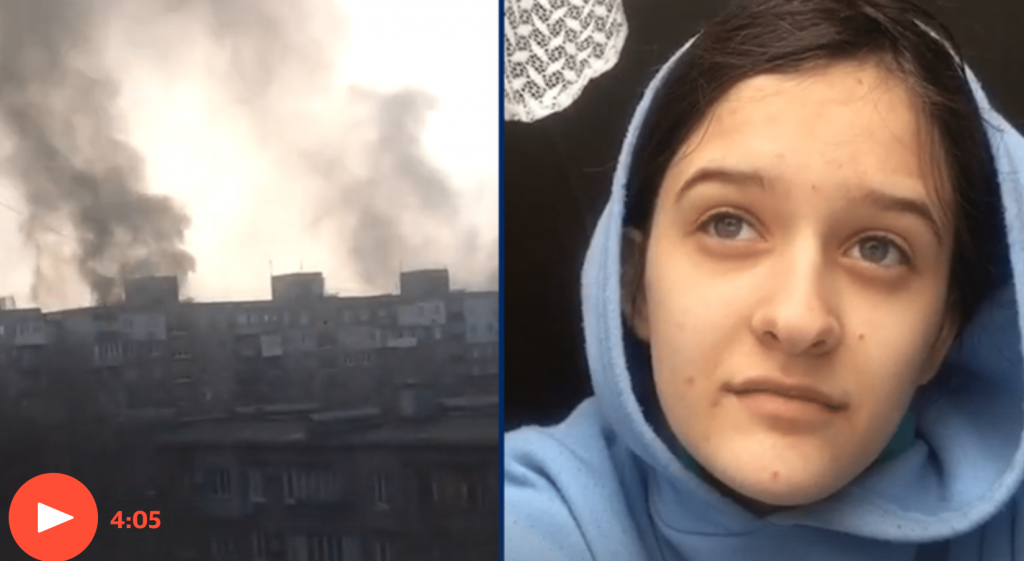 When the Russian invasion reached Mariupol in Ukraine at the end of February, Alena Zagreba, 15, went from filming vlogs with her friends to chronicling the destruction of her home city.
While most people hid in bunkers and cellars, Alena and her parents stayed above ground, and her videos are a rare insight into the intense attacks by Russian forces.
Alena melted snow for water while her parents cooked on makeshift fire pits outside. The family survived by moving from house to house as shelling made their home and other shelters uninhabitable. Alena said at one point in the diary that her nerves had been 'destroyed' by the constant bombardment.
After fleeing to the Ukrainian-controlled city of Zaporizhzhia, Alena and her mother moved to Luxembourg, where the teenager has resumed school – while her father is still in Ukraine as men aged 18-60 have been ordered by the government to remain in the country
Read more and watch video @The Guardian
My Jewish family left an unwelcoming Ukraine, then Putin's war made me rethink my identity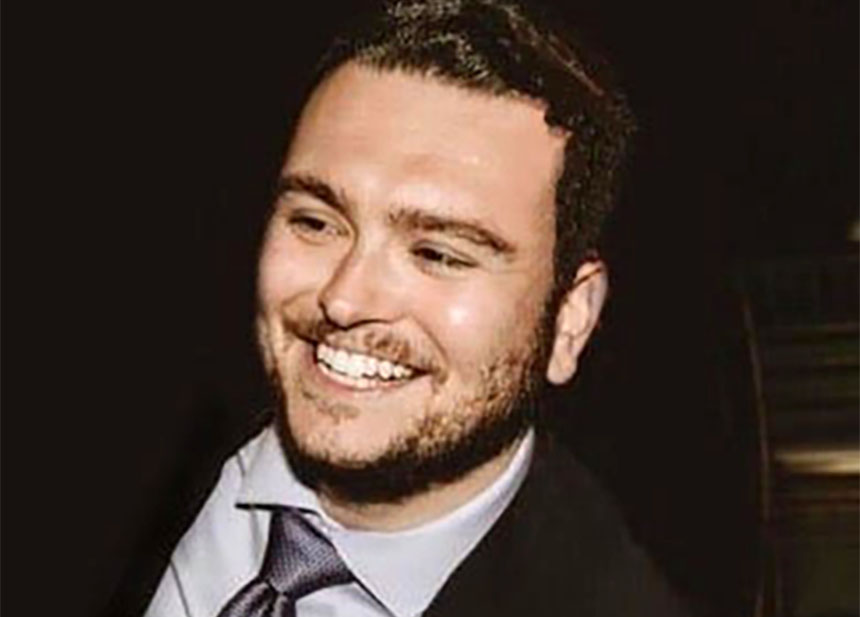 This article originally appeared In English @USA TODAY  and also available to read in its entirety here.
By Ben Reytblat
On the night Vladimir Putin announced his special noninvasive operation, I did the only thing I could think to do: I called my dad.
Papa Reytblat, born in the small Ukrainian town of Korosten just after the Great Patriotic War, had been proclaiming for months that a Russian invasion was impossible. "Vladimir Putin is a lot of things, but he's not a schlemiel," he had said in Russian with a shpritz of his native Yiddish.
As the first kindergarten-seeking missiles struck Ukraine, my dad was sure: "Putin doesn't know what's coming. He messed with the wrong people."