Osip Madelshtam: Prose
Posted In: Dukh i Litera Digital Library, Sponsored Projects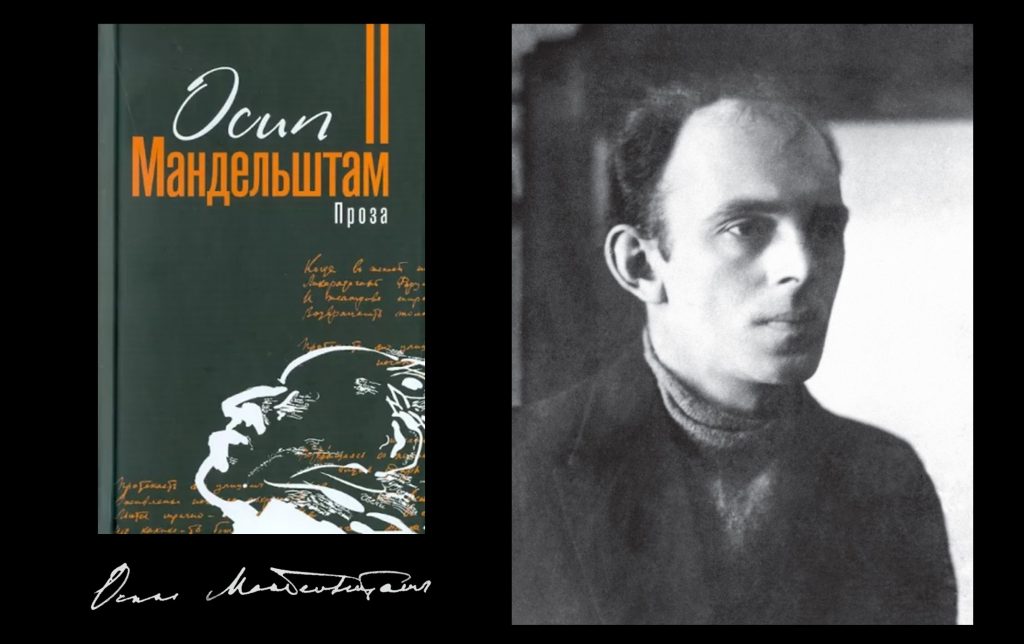 This book is the first collection of Ukrainian translations of prose by Osip Mandelshtam (1891–1938). The book includes the poet's leading famous works of prose ("Egyptian Mark", "The Noise of Time", "Feodosia", etc.), literary criticism ("Morning of Acmeism", "Conversation about Dante", etc.), and numerous cultural articles, particularly on Ukrainian topics (essays about Kyiv, the Berezil Theatre, the film review "Spy"), as well as articles inspired by impressions of Crimea, and the only publication of prose in Ukraine during Mandelstam's lifetime, the film review "Shop of Cheap Dolls".
The book's editor is Yevheniy Vasylyev.  The volume is intended for a wide range of readers.
This Ukrainian-language book belongs to the Dukh i Litera digital library project.
The publication can be accessed in a PDF format here.