Paul Robert Magocsi and history in Chernivtsi
Posted In: UJE Initiatives, History, Outreach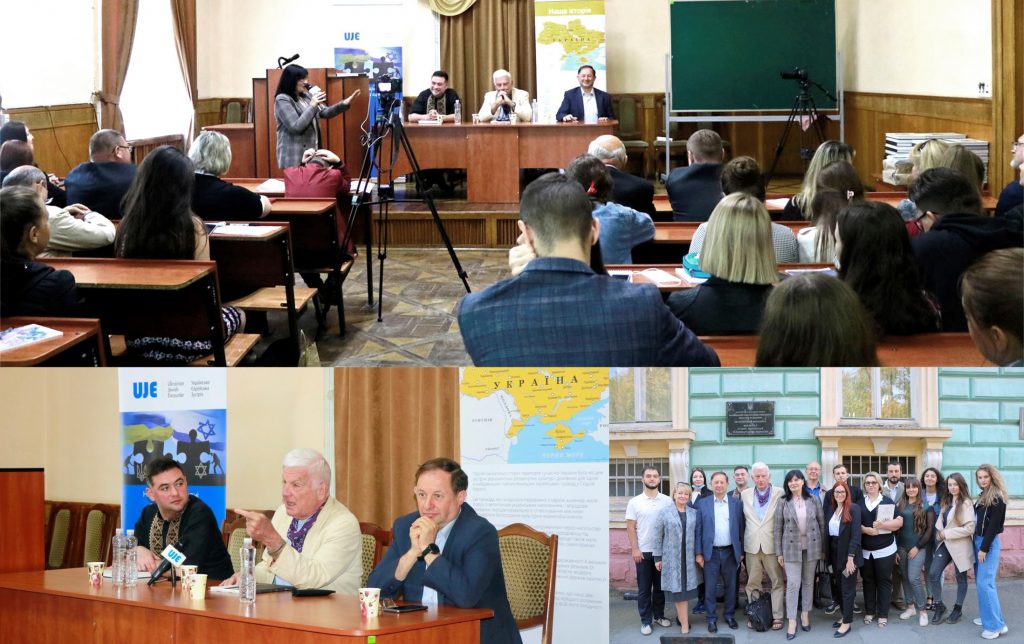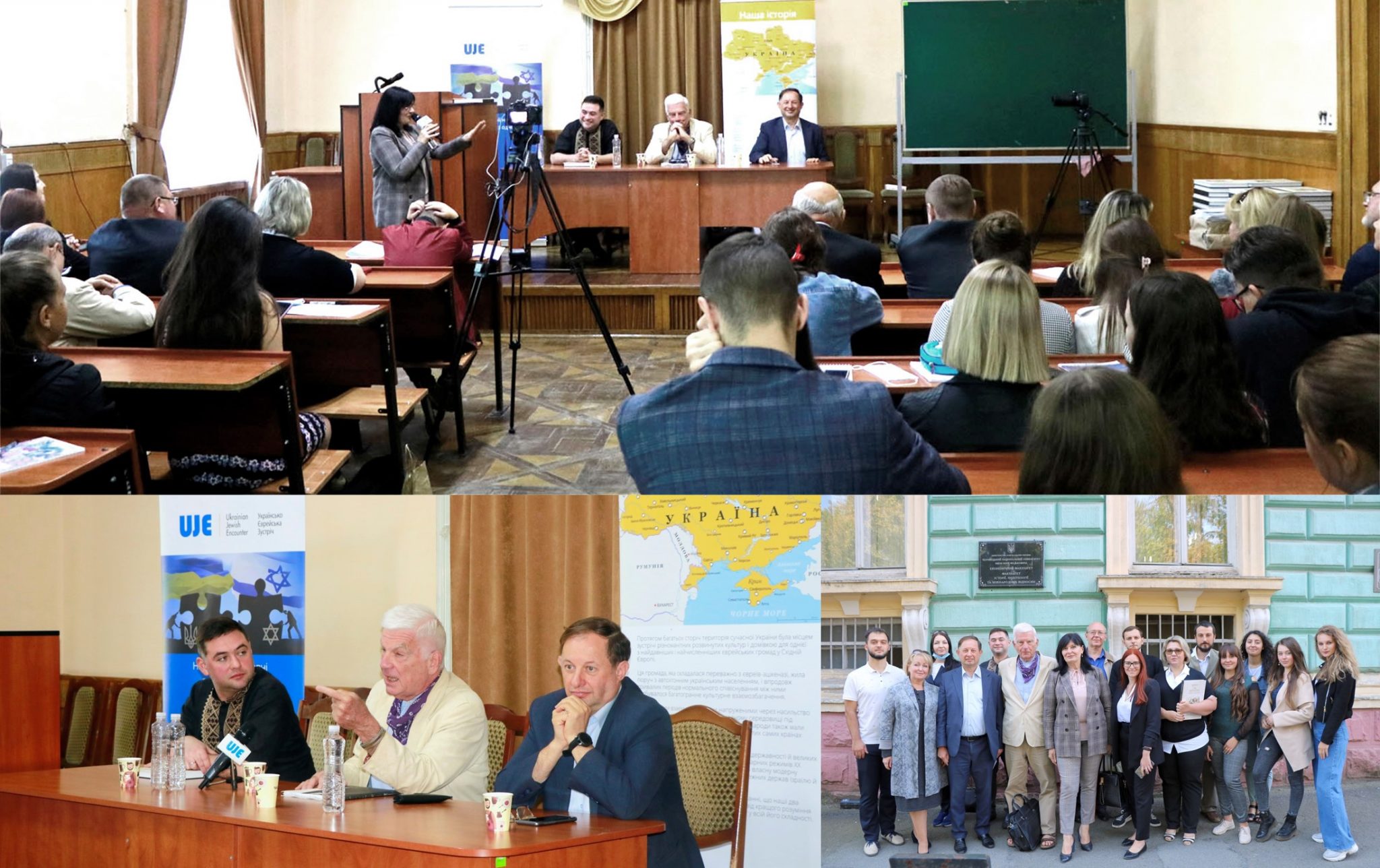 Paul Robert Magocsi, Professor at the University of Toronto and a board member of the Ukrainian Jewish Encounter (UJE), returned to Ukraine after a short break with a public lecture entitled "Why a multinational approach to Ukraine's historical past is important." This time, on 6 September 2021, the public discussion took place in the heart of Bukovina — the beautiful city of Chernivtsi.
This was not the first time that thanks to fruitful cooperation with UJE, the majestic building of Yurii Fedkovych Chernivtsi National University hosted large events for the university's students and faculty. On this special occasion, Professor Magocsi's lecture attracted more than a hundred people.
After the introduction and a short lecture by the special guest from Canada, the following participants took the floor: Oleksandr Dobrzhanskyi, Professor, Dean of the Faculty of History, Political Science, and International Relations; Hanna Skoreiko, Fadei Yatseniuk, and Mykola Huivaniuk, all Associate Professors at the Department of the History of Ukraine; Lesia Kolodii, Senior Researcher at the Chernivtsi Regional Museum of Local Lore; other teachers, invited guests, and university students.
The participants asked Professor Magocsi questions, and he was happy to answer them. There was also a discussion of the latest books published with the UJE's support: Jews and Ukrainians: A Millennium of Co-Existence and Babyn Yar: History and Memory. The latter sparked a lively, wide-ranging exchange, which is not surprising, considering that this year Ukraine will mark, in great sorrow, the 80th anniversary of the Babyn Yar tragedy.
Traditionally, the Ukrainian-Jewish Encounter presented event participants with its books. Professor Magocsi then had a lot of work to do, as most recipients wanted their copies of the book he co-authored to be signed by this outstanding scholar.
Vladyslav Hrynevych Jr.,
Regional Manager, UJE Ukraine.
(In Ukrainian)