Sidi Tal (Sorele Birkental, 1912-1983)
Posted In: Did You Know?, Culture, Theatre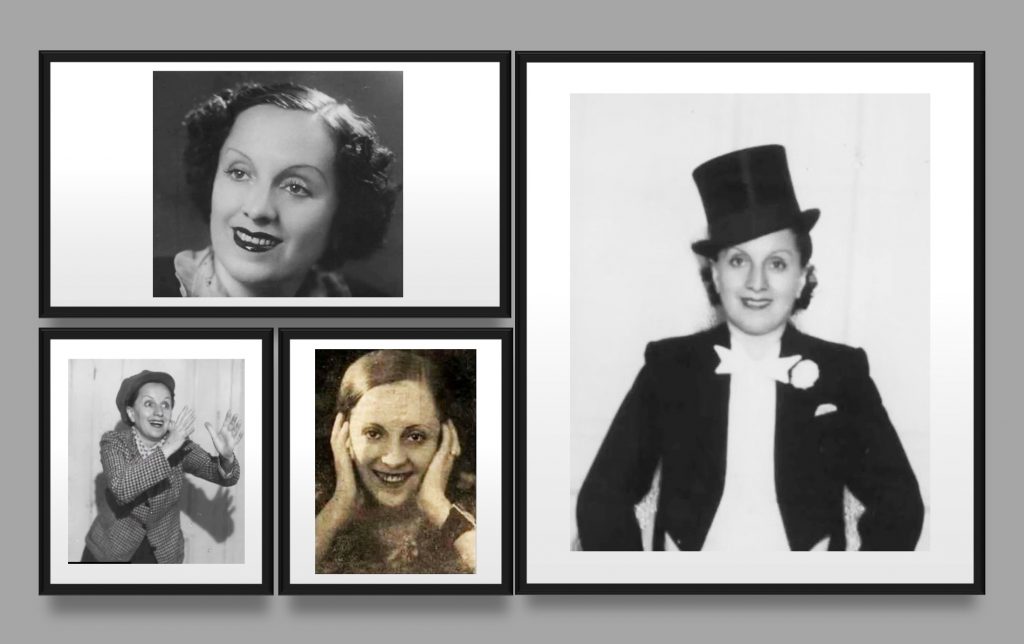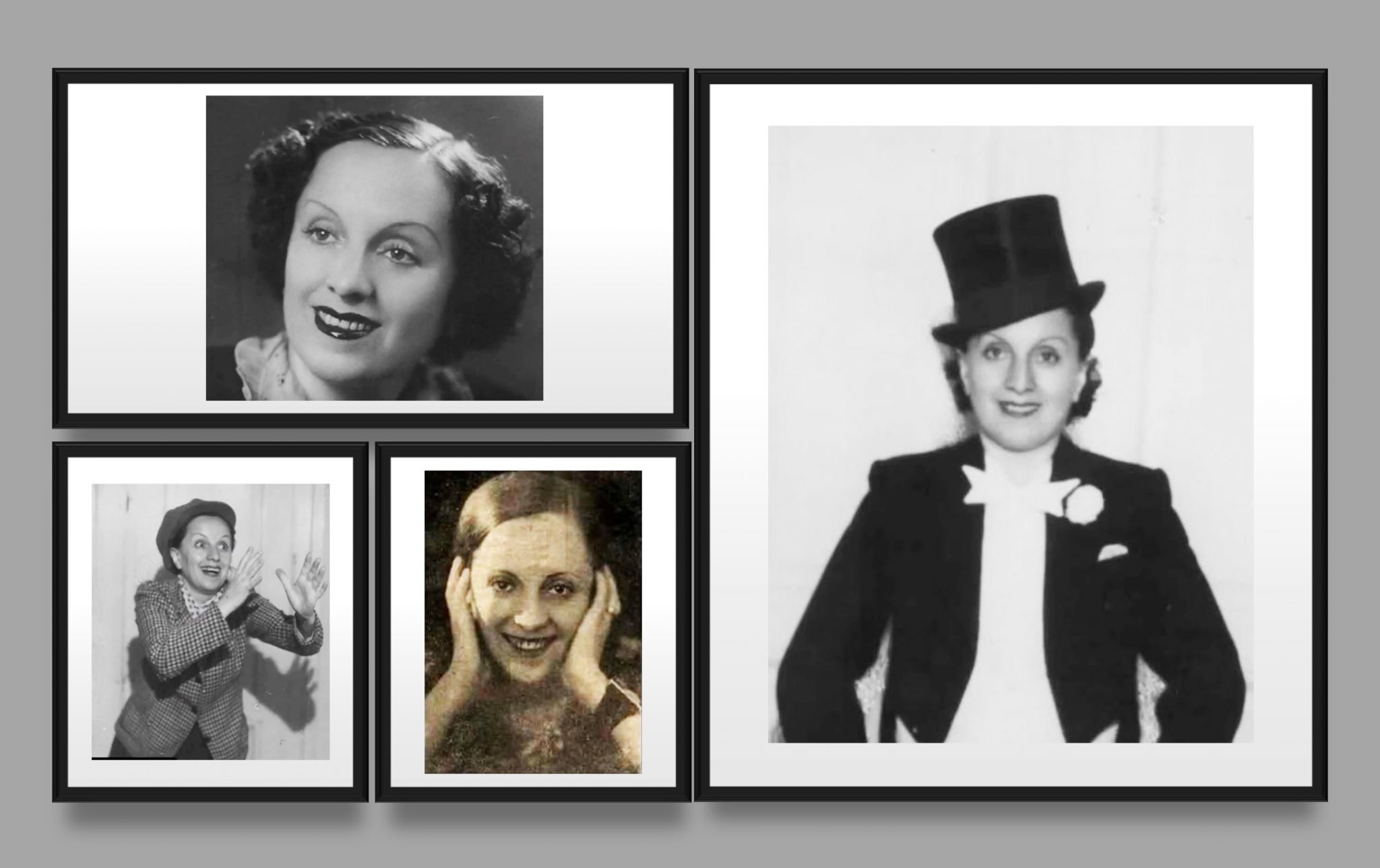 Sidi Tal (Sorele Birkental, 1912-1983) was born in what was then called Czernowitz, the capital of the Duchy of Bukovina in the Austro-Hungarian Empire, and is now Chernivtsi, Ukraine. As borders shifted and political regimes changed, Tal built an illustrious career as a singer and actor in the Yiddish language.
She became involved in Yiddish theater at an early age and performed in Chernivtsi (now part of the Kingdom of Romania) and Bucharest. Due to growing antisemitism in Romania—there was a bombing during one of her performances that claimed forty casualties—Tal returned from the Romanian capital to her home city just before the Second World War. Chernivtsi had been annexed by the Soviet Union in 1940, and Tal joined the Kishinev Yiddish Theater.
After the Germans invaded in 1941, the theater was evacuated to Tashkent in Soviet Central Asia, where Tal became the lead performer in a Yiddish concert brigade. Tal toured throughout the war, performing for troops and in military hospitals, and her ensemble returned to Chernivtsi in 1946.
The post-war Stalinist repression of Jewish culture eventually reached Chernivtsi, whose Jewish theater was the last in the Soviet Union to be closed down in the early 1950s. Tal, however, remained the head of a three-person concert brigade at the Philharmonic and kept Yiddish song and humor alive in politically fraught circumstances during the Soviet period.
Tal worked at the Chernivtsi Philharmonic until the late 1970s, singing and performing drama and comedy. She also trained and worked with non-Jewish performers. One of her students, Sofia Rotaru, later became a celebrated superstar of the Soviet and Ukrainian music scene.
Sidi Tal's life reflects a creative path of determination and resilience, and she succeeded in presenting Yiddish culture to several generations of appreciative audiences.