Solomiya Krushelnytska (1872-1952)
Posted In: Did You Know?, Culture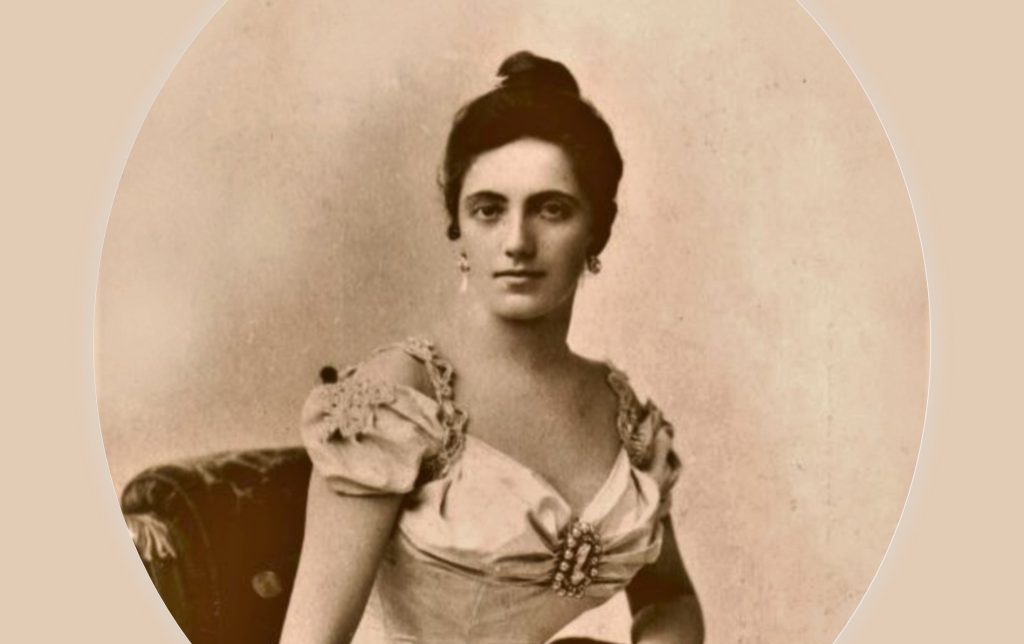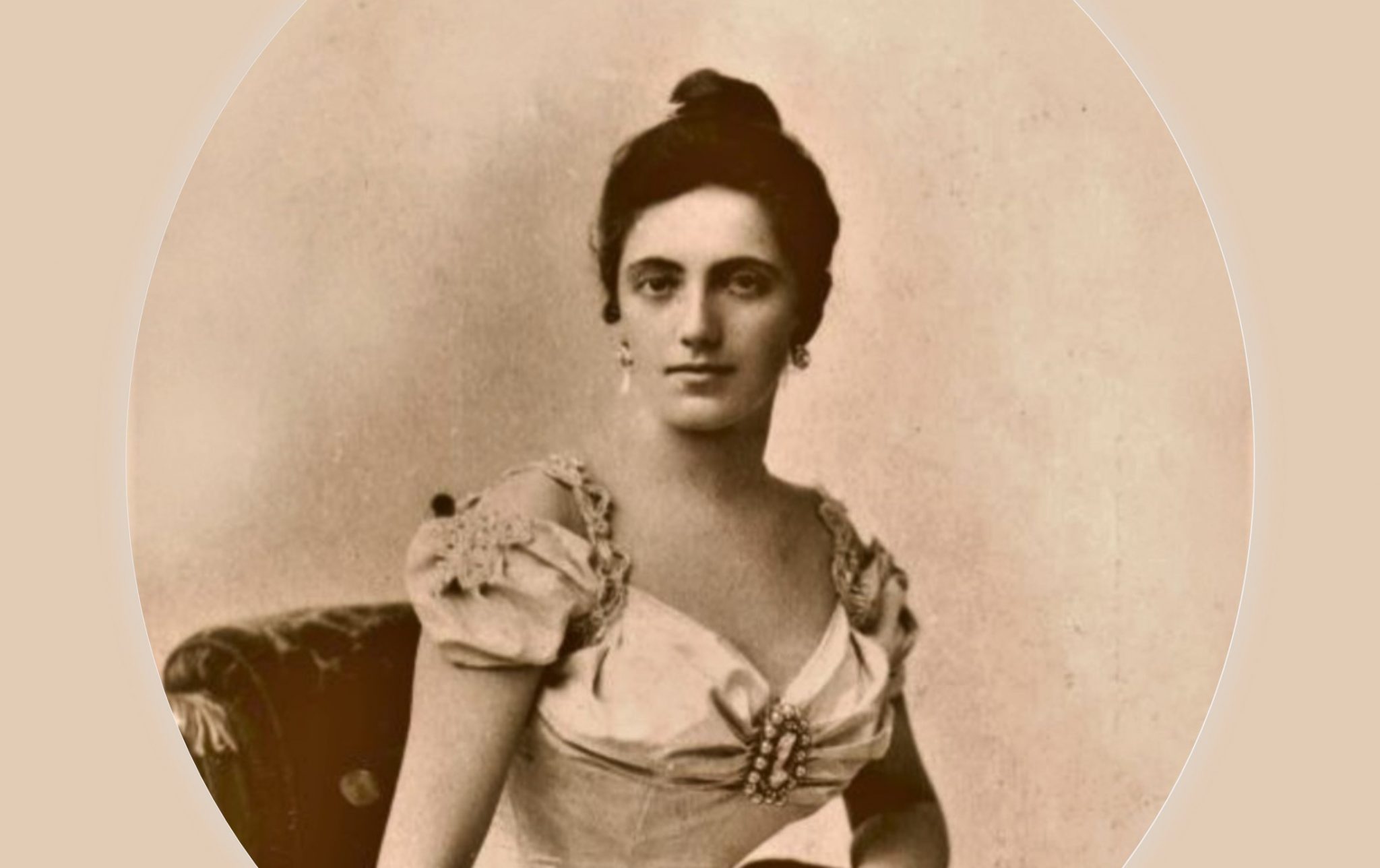 The renowned soprano, born in Biliavyntsi in Ternopil oblast into the family of a Ukrainian Greek  Catholic priest, was one of the greatest opera singers in the first half of the twentieth century. Krushelnytska studied at the Lviv Conservatory, expanded her vocal craft in Italy, traveled widely, and performed on the premier opera stages of Europe as well as in North and South America. A highlight of her career includes her legendary "rescue" of Giacomo Puccini's Madama Butterfly. The opera was booed by the audience at the premiere in Milan's La Scala, but a revised version with Krushelnytska singing the leading role was a major success and assured its eventual global fame.
She enchanted audiences in Richard Wagner's Lohengrin as well as in Richard Strauss's Salome, conducted by Arturo Toscanini. She left the opera stage in the 1920s but developed a highly successful concert career and married the Italian lawyer Cesare Riccioni, the mayor of the coastal Tuscan town of Via Reggio.
After his death, she made the fateful decision to leave her villa overlooking the Mediterranean and returned to Lviv in 1939, just before the outbreak of the Second World War. She survived the war and later taught at Lviv Conservatory until her death and was a fervent promoter of Ukrainian folk songs. The Lviv Theatre of Opera and Ballet is now named after her.