The "Eastern Action" of the OUN(b) and the Anti-Jewish Violence in the Summer of 1941: The Cases of Smotrych and Kupyn
Posted In: Ukraina Moderna, Sponsored Projects, The Holocaust in Ukraine, Other Programs, History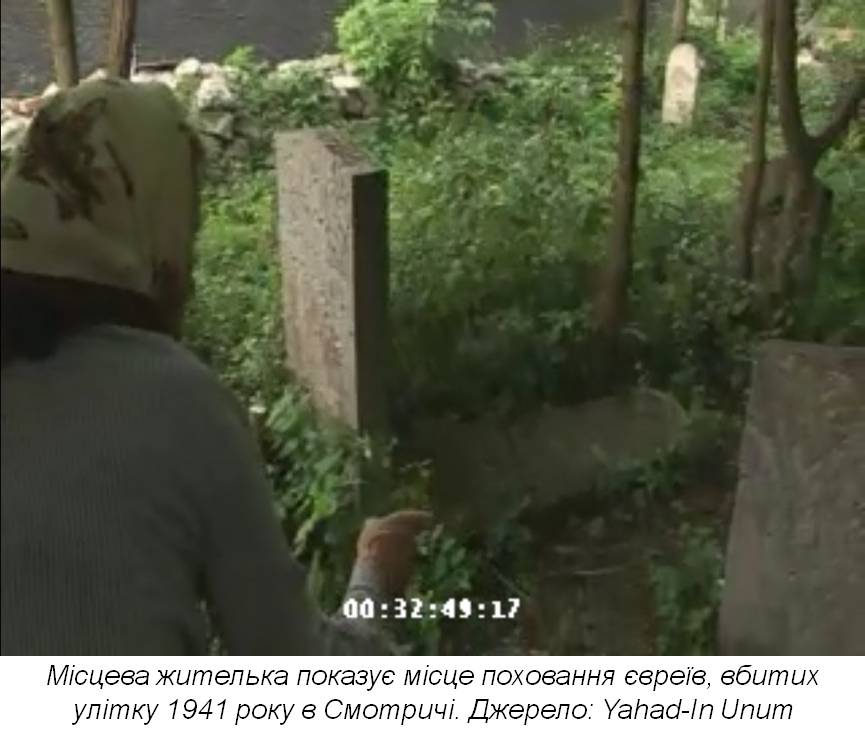 This article by Andriy Usach originally appeared in Euxeinos, Vol. 9, No. 27/2019 (Pp. 63-84). We thank the editors for their permission to reuse these materials.
Abstract: The article analyses the role of the OUN(b) activists in the commission of the anti-Jewish violence during the first weeks of Nazi occupation of Ukraine. What was the OUN(b) attitude to the Jewish minority on the eve of the war between the Third Reich and the USSR? How was the commission of the anti-Jewish violence by Ukrainian nationalists interconnected with their plans to expand the activity in the regions where they had never taken any actions before the war? Who were the perpetrators of anti-Jewish violence? The author offered answers to these questions on the examples of the mass murders committed by the OUN(b) activists and local residents during July-August 1941 in the Podillian towns Smotrych and Kupyn.
The article in PDF format is available here.
NOTE: UJE does not necessarily endorse opinions expressed in articles and other materials published on its website and social media pages. Such materials are posted to promote discussion related to Ukrainian-Jewish interactions and relations. The website and social media pages will be places of information that reflect varied viewpoints.