The "Encounter" prize to judge fiction submissions in 2022
Posted In: UJE Initiatives, 'Encounter' Literary Prize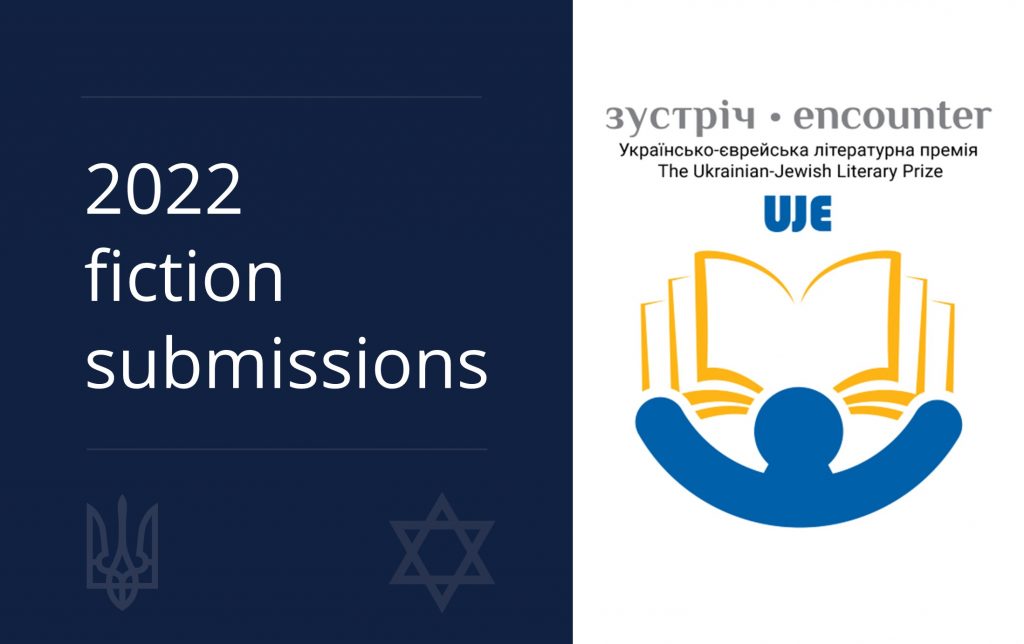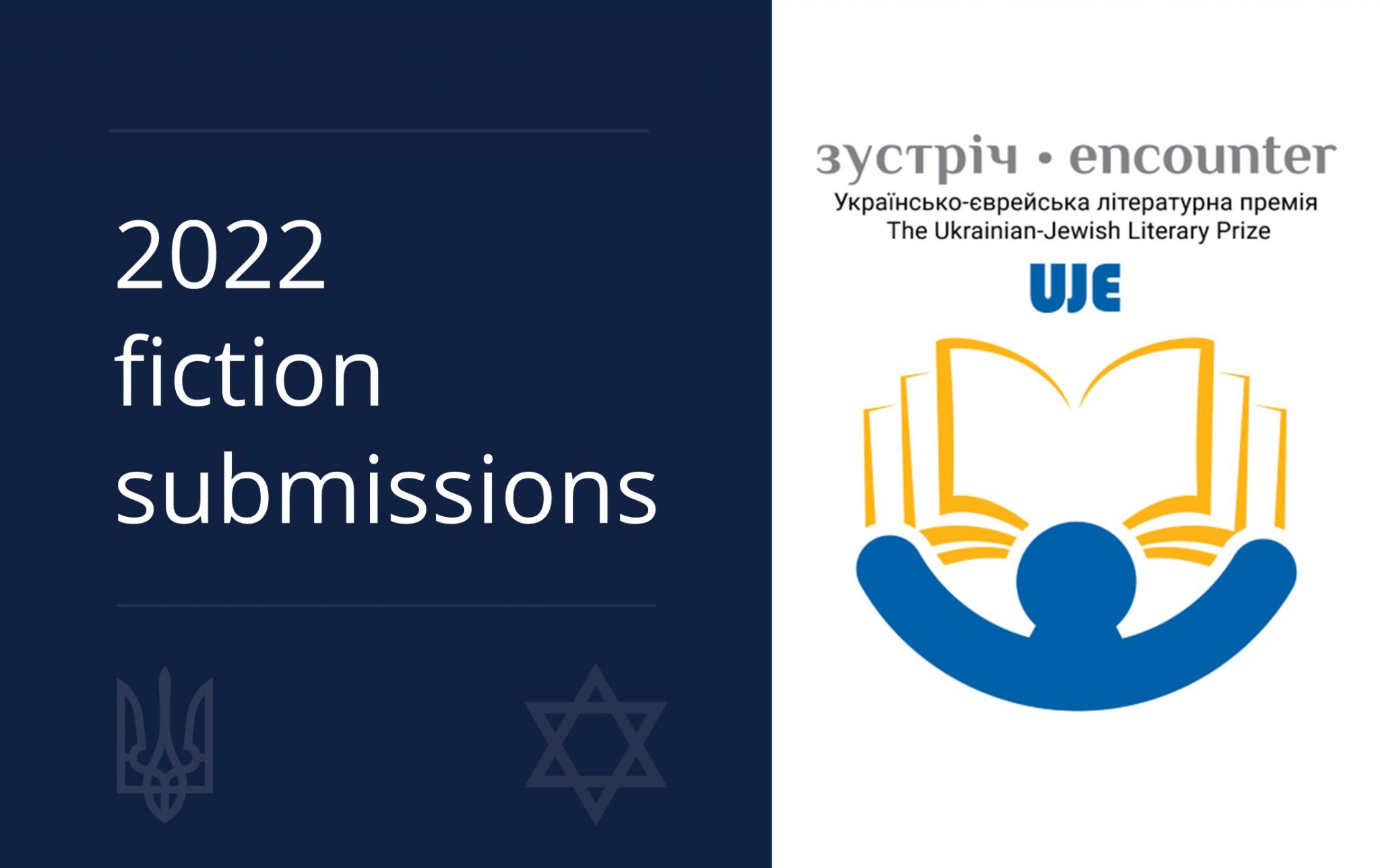 The Ukrainian Jewish Encounter and the NGO "Publishers Forum" (Lviv, Ukraine) are pleased to announce that fiction submissions will be judged in the 2022 "Encounter: The Ukrainian-Jewish Literary Prize" ™. Guidelines will be announced in the second half of January 2022.
In 2022 the prize will be dedicated to fiction works that examine, entirely or partly, some aspect of the Ukrainian-Jewish experience. Fiction is defined as prose, poetry and drama.
The "Encounter" prize, established in 2019, is awarded every year to the most important work of fiction and non-fiction (awarded alternately), which fosters Ukrainian-Jewish understanding by celebrating Ukraine as a multiethnic society and embodying UJE's slogan, "Our stories are incomplete without each other."
The prize is awarded to authors for a completed work published in the Ukrainian language in Ukraine. Priority will be given to original, Ukrainian-language works, although distinguished works translated from other languages will also be considered.
The announcement of the "Encounter" prize winner and finalists will take place during the 29th Book Forum in Lviv, Ukraine, in September 2022.
"We are delighted that the "Encounter" prize has encouraged Ukraine's literary community to illuminate a wider range of issues in the Ukrainian-Jewish discourse in Ukraine," said Natalia A. Feduschak, Director of Communications of the Ukrainian Jewish Encounter. "This is one of our goals as an organization. The first two prize-winners have set a high bar and underscore that Ukrainian literature is world-class."
The Ukrainian-language translation of The Anti-Imperial Choice: The Making of the Ukrainian Jew by Yohanan Petrovsky-Shtern (Krytyka Press, Kyiv) was the 2021 winner of "Encounter: The Ukrainian-Jewish Literary Prize" ™, in the non-fiction category. The book explores the Jewish contribution to and integration with Ukrainian culture through five writers and poets of Jewish descent whose literary activities span the 1880s to the 1990s.
The first winner of the "Encounter" prize in 2020 was Vasyl Makhno's Eternal Calendar (Old Lion Publishing, Lviv), a panoramic account of the life of Ukrainians, Poles, Jews, and Armenians in Western Ukraine from the seventeenth century to the present day.
The prize is sponsored by the Ukrainian Jewish Encounter, a Canadian charitable non-profit organization, with the support of the NGO "Publishers Forum" (Lviv, Ukraine).