'Light on the Hills'
Posted In: Agnon Literary Centre, Publications, Sponsored Projects, Literature, Other Programs, Culture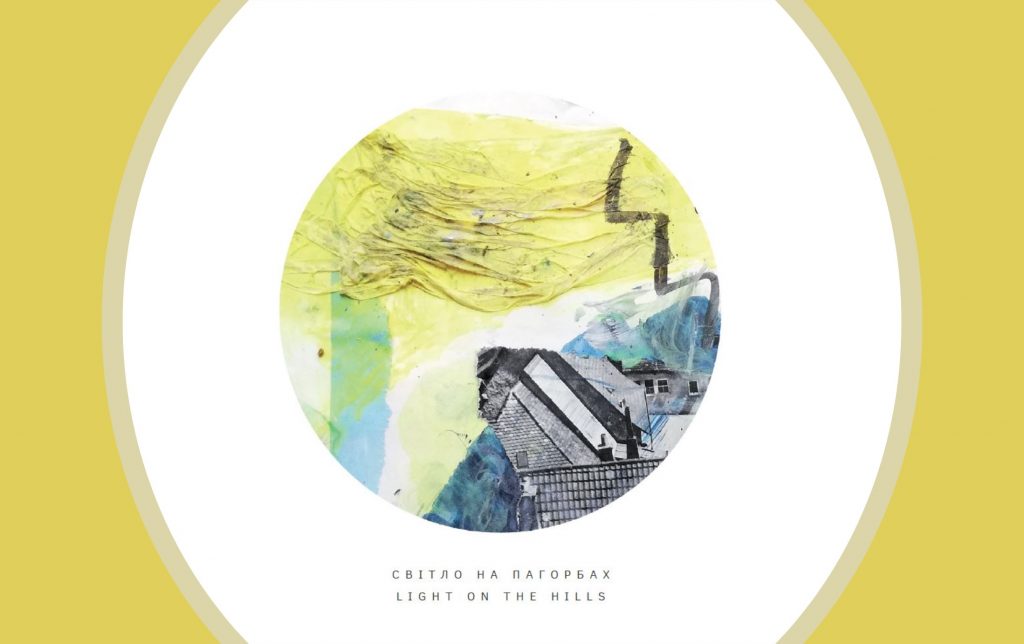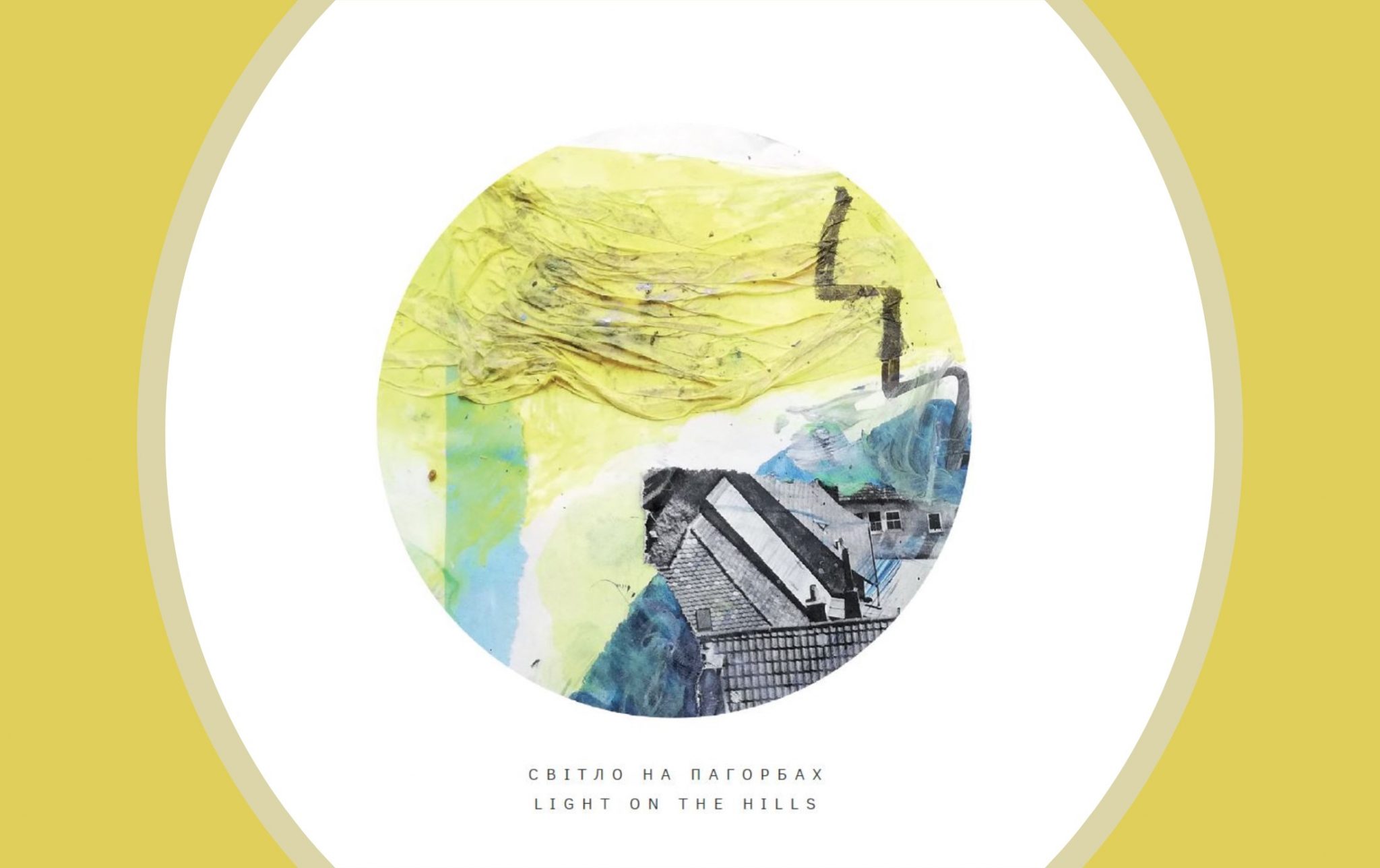 The publication Light on the Hills is the result of the Agnon literary residency, which took place from September to December 2019, in Buchach, Ukraine. This is the second residency to gather Ukrainian writers in Buchach around the literary legacy of a native son of this town: Nobel Laureate Shmuel Yosef Agnon. Since the launch of the residency in Buchach in 2016, the writers Sofia Andrukhovych, Andriy Lyubka, and Yevheniya Senik have been participants.
The project gives its participants an opportunity to feel like guests and visitors in Buchach like Agnon did in his time. He visited his native city for the last time during the interwar period of the previous century, and on the basis of his impressions, he recorded his observations in his texts.
With this residency, we want to focus attention on Buchach as the native city of the Nobel Laureate, as well as on the theme of small towns and their literary legacy. In 2019 the Ukrainian writers Vasyl Makhno, Oleksiy Chupa, and Yevhenia Kononenko attended the residency.
The collection Light on the Hills symbolizes Buchach in its multicultural history and heritage, in its extraordinarily picturesque landscape. Situated amidst hills, this city has absorbed the light of Christian and Jewish traditions, the light of those who were born in this homey town and carried its glory into the world.
The project and publication of this trilingual collection—Ukrainian, English, and Hebrew—were made possible thanks to the Canadian charitable non-profit organization Ukrainian Jewish Encounter.