The Holocaust in Southern Ukraine: The Response of the Rescued Jews of Kalinindorf District after the German Occupation
Posted In: Ukraina Moderna, Sponsored Projects, The Holocaust in Ukraine, Other Programs, History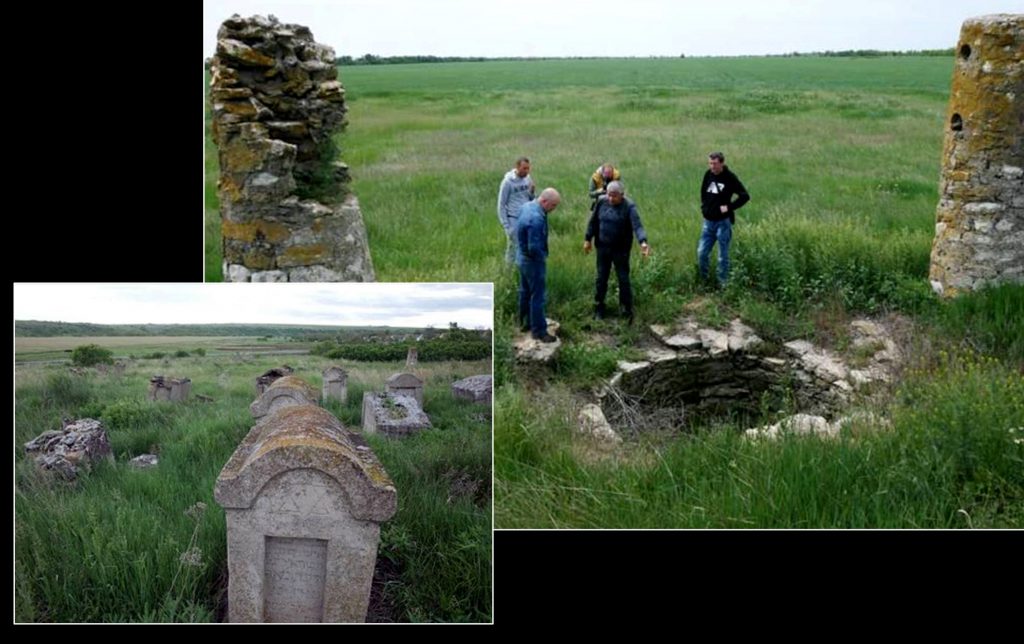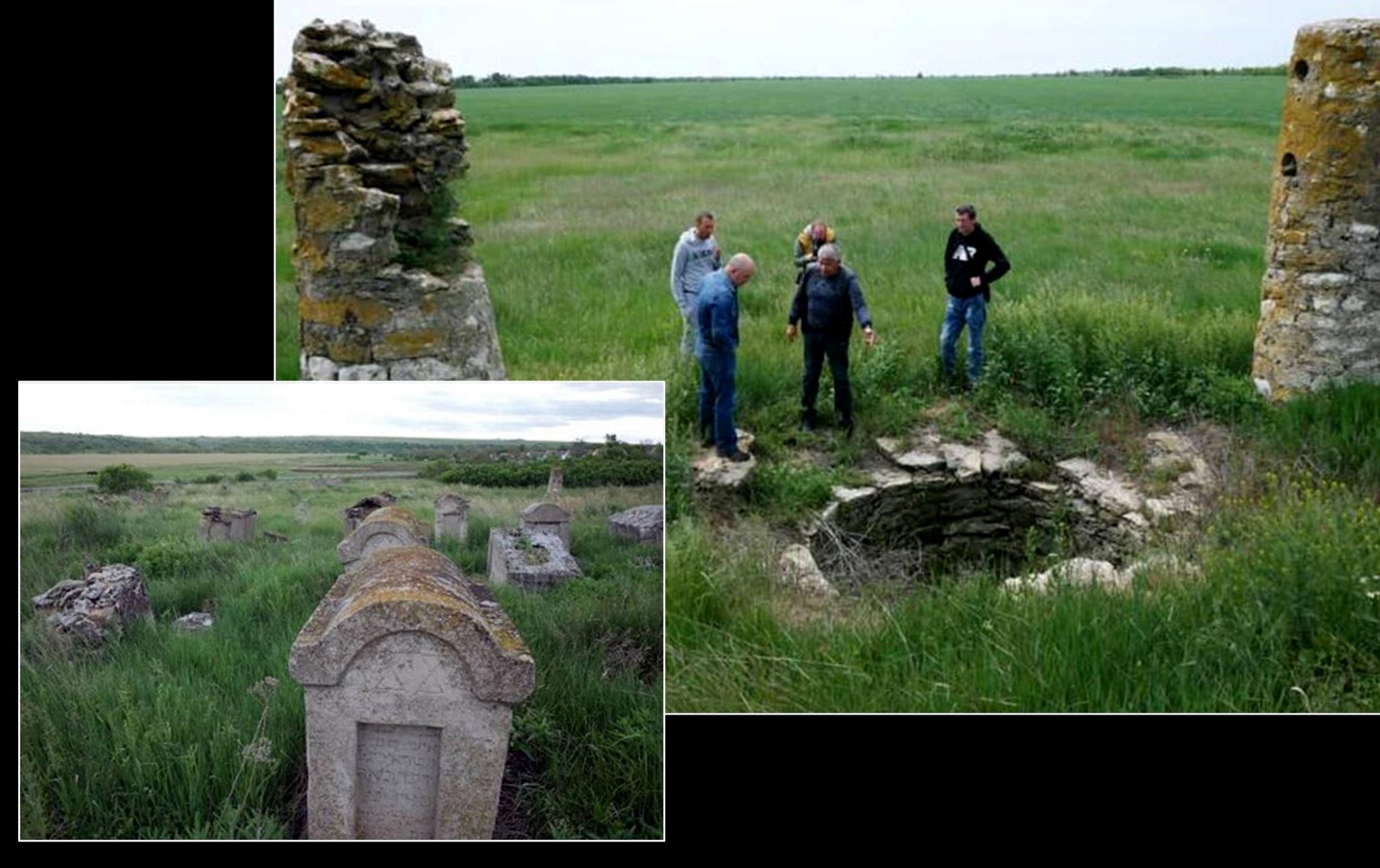 Аbstract:
This article is devoted to the history of the Holocaust in Southern Ukraine. During the interwar period a community of Jewish farmers, who lived in a rural area within the Jewish national districts, was established in this region. During the Second World War these people ended up in a variety of circumstances. Most typical among them were evacuation to the eastern regions of the USSR, mobilization into the ranks of the Red Army, and residence in the occupied territory. The article analyzes variations in the behavior of rescued Jews after their return to the now-liberated places where they had resided prior to the war.
Click here for pdf of article
This article originally appeared in vol. 9 of the journal Colloquia Humanistica published in 2020 by the Warsaw-based Institute of Slavic Studies of the Polish Academy of Sciences, pp.153–90.