Ukrainian folk ballad Vziav Bi Ya Banduru popularized in Hebrew
Posted In: Culture, Music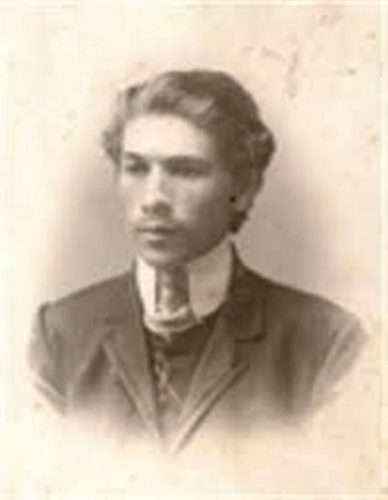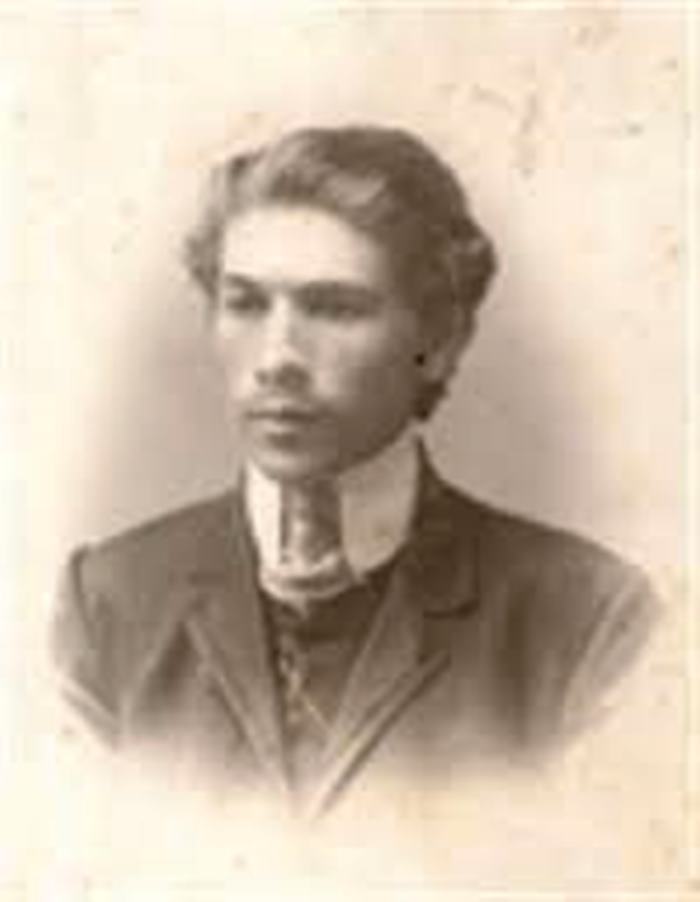 The popular Ukrainian folk ballad Vziav Bi Ya Banduru (I'd Rather Take a Bandura) represents one of several shortened versions of an original poem written by the Ukrainian poet Mykhailo Petrenko (1817-1862). It tells the story of a young man yearning for his beloved who is located far away from him in Crimea.
Petrenko was born and raised in a noble Ukrainian family in the town of Slovyansk, once famous for its salt production, but today devastated as the result of military clashes between pro-Russia separatists and Ukrainian-government forces.
The poet belonged to the Kharkiv Romantic School of poetry and is well-known for other works that also became folk songs (e.g. Dyvlius Ya Na Nebo).
The song Vziav Bi Ya Banduru is found in the repertoire of the renowned Ukrainian opera singer, Boris Gmyria, and the famous American singer of Ukrainian origin, Kvitka Cisyk. It was translated into Hebrew by Israeli poet and translator, Anton Paperny.
A recording of Israeli singer Izzy Hod performing it can be found here.
An original song in Hebrew was written on the basis of this folk song's melody. It is Shuv ha-Ruakh La Shara (Again the Wind is Singing), which tells of a soldier playing the guitar in the middle of a sweat-filled, windy night before the battle – a typical image from Israeli history. The author of the lyrics is unknown. You can hear Eli Set performing it here.