Winter Reading: "The Key in the Pocket"
Posted In: Agnon Literary Centre, Publications, Sponsored Projects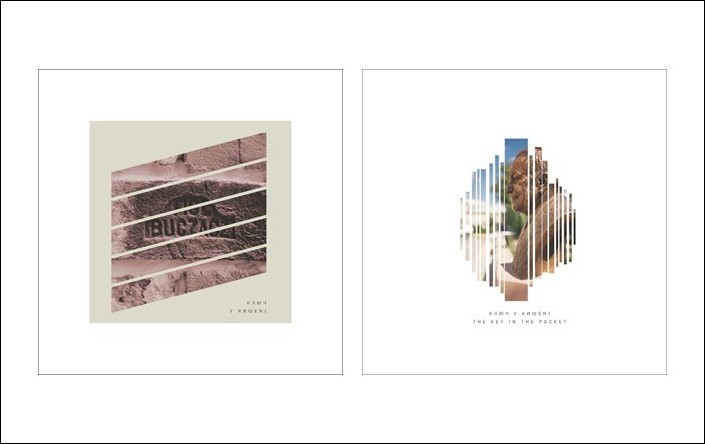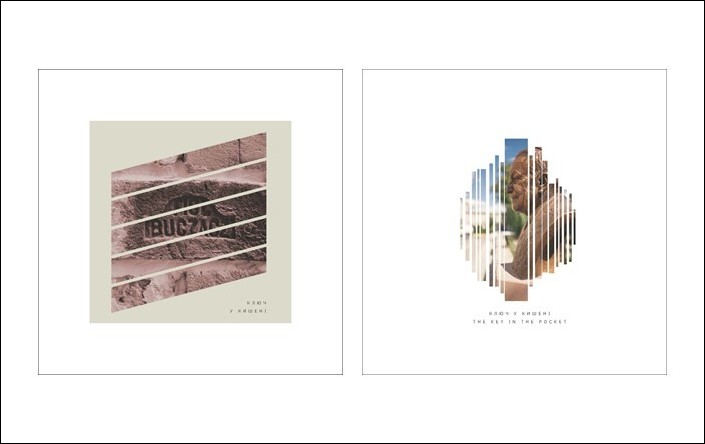 Winter is upon us; it's the perfect time to grab a book or eReader, curl into a warm corner and lose yourself into a story. This holiday season, the Ukrainian Jewish Encounter and the Agnon Literary Center offer for winter reading The Key in the Pocket. The book is a multi-edition collection of stories by three prominent Ukrainian writers—Sofia Andrukhovych, Andriy Lyubka, and Yevheniya Senik—who in 2016 spent a week at a literary residence in Buchach, Ukraine, the birthplace of Nobel-prizing winner writer S.Y. Agnon. Evocative and deeply personal, the stories capture the essence of a physical space shaped by the many peoples who inhabited it and a long-gone era. But echoes remain, giving form to a new Ukrainian reality.


The 2018 edition of The Key in the Pocket was the first of its kind—a trilingual book in Ukrainian, English and Hebrew whose publication was supported by UJE. A first edition of the book appeared in 2017 in the Ukrainian and English languages with the support of UJE and the Goethe-Institut Ukraine.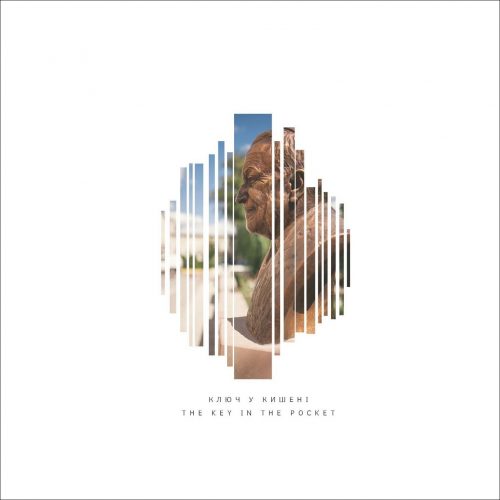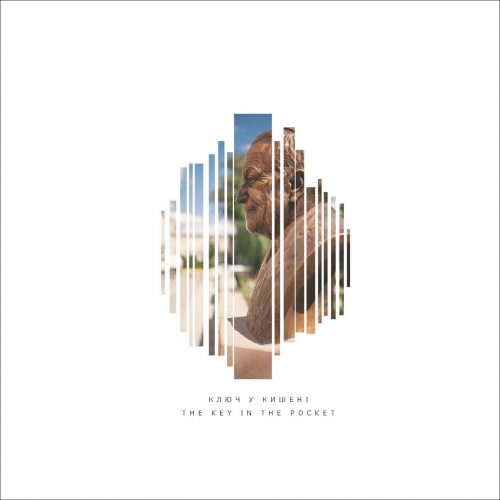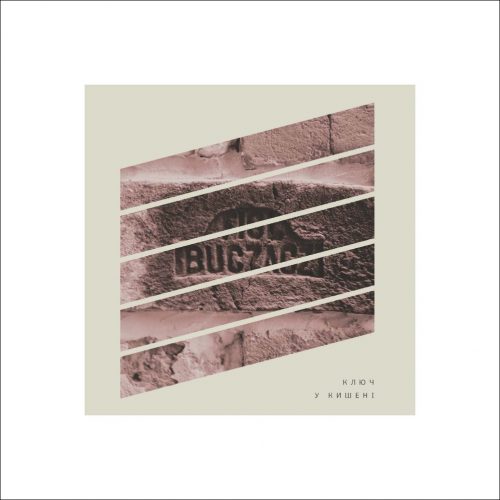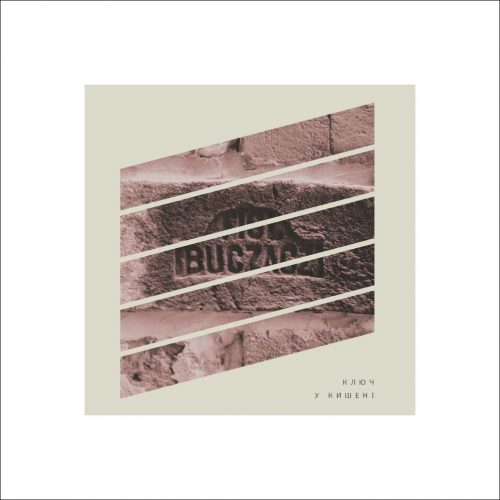 All rights reserved.